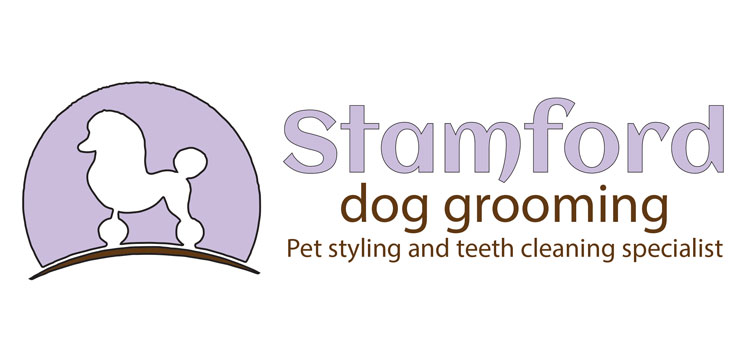 Stamford Dog Grooming: Grooming
Qualified Dog Groomer with top quality equipment and natural shampoos used as standard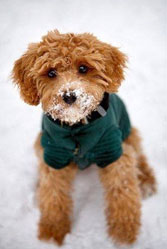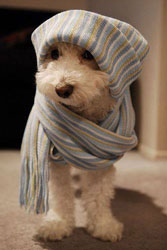 Expert dog bathing and trimming in the stamford area with a fully trained Groomer

Upon entering Stamford Dog Grooming you will be greeted by a friendly, dog-loving professional who has been trained to the highest standard. I will endeavour to ensure your pet enjoys being groomed, after all kisses and cuddles are free!
A consultation is sometimes advisable for new customers so we can determine exactly what result you would like for your pet. Any particular worries or queries you have can be discussed.
At Stamford Dog Grooming we understand that customers sometimes need to change/cancel appointments, however we do ask that customers give us 24 hrs cancellation notice.
This consideration is greatly appreciated and valuable to us as it allows time to book another customer in. Same day cancellations or missed appointments will incur a charge of £15.
Stamford Dog Grooming offers the following services:
Full Grooming Service


This service includes a full groom and de-matting if required. Your best friend will then experience our relaxing massage bath in a mild shampoo. After being gently dried they will then patiently trimmed or clipped to a style thuits both your lifestyle and the comfort of your canine. This service also includes nail trimming and ear cleaning.
Please do not hesitate to ask for help and information on the best way to groom you dog between visits to the salon.Your dog will have full access to water, a garden for toilet breaks and a rest if necessary during their groom.Refresh Bath This service is great if you wish to pamper your pet. Your dog will then be given a nice refreshing bath in our mild shampoo and dried. This service also includes a sanitary trim if your pet requires this, nail trimming and ear cleaning.
Unfortunetly I do not groom extra Large Dogs or offer hand stripping or nail clipping only.

All of our shampoos are mild to prevent skin problems. If your vet has given you a shampoo, please bring it along so we can use it on your pet.

Time, and therefore the cost, varies depending on the amount of work involved, and the size, breed, and condition of your dog or cat. Prices for individual grooms are available upon request. Free advice is always available. Your pet's comfort and care is our priority.

Our Promise
We ensure that all grooming is of the highest quality and as close as possible to the breed standard. We aim to provide a trim that best suits your lifestyle and your pets comfort. As there are no two dogs the same, please ask for any special preferences you would like. We ensure that the dogs are never left alone and are taken out for regular toilet breaks.

At Stamford Dog Grooming we promise to put your pets comfort before everything. We will not rush dogs through like a conveyer belt system. Every dog is an individual, just like you!