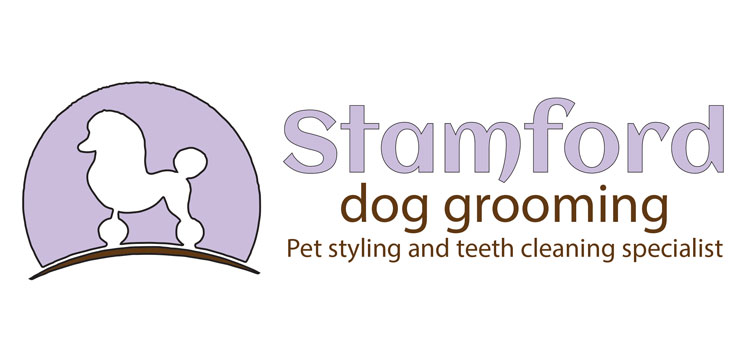 Stamford Dog Grooming: Terms & Conditions
Qualified Dog Groomer with top quality equipment and natural shampoos used as standard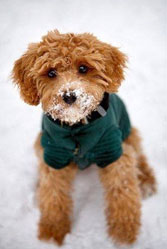 Download our Customer Declaration Form HERE
Customer Complaints
Stamford Dog Grooming will always try to give the best service possible whilst taking your dog's health and welfare into account. Should it transpire that you are not happy with any part of the service, then please contact Jo on 07810 839818 with your issue. All complaints and issues will be addressed immediately and a suitable outcome sought. All grooming issues should be brought within 48hrs of the appointment

Kennel Club Standard
All grooms are to Kennel Club Standard for the breed specification, any deviation from this standard is at the owners request and consent. These alterations from the Breed Standard will be discussed prior to the groom and agreed before the groom commences. No blame will be placed on Stamford Dog Grooming if the groom is not as envisaged by the customer when deviating from the breed standard.

Bitches in Season
Whilst it is possible to groom bitches that are in season, it is not advisable as the extra stress from grooming may have a negative effect on the pregnancy. Also their behaviour and coats are apt to extreme change due to fluctuating hormone levels. Should an owner realise that their bitch is in season after booking an appointment, please call immediately to discuss the options available.

Muzzles
At Stamford Dog Grooming we do not muzzle a dog unless it is absolutely necessary or is requested by the owner due to known issues with the dog.
Fleas
If an owner has an upcoming appointment and notices that their dog has contracted fleas, they should call immediately and re-book their appointment – they should then call the vet to book flea treatment. PLEASE DO NOT BRING THE DOG INTO THE STUDIO! If fleas are found during the grooming process, the dog will immediately be bathed in a medicated shampoo to try and avoid an infestation. Owners will be called to come and collect their dogs and fumigation of the premises will be carried out. If fumigation is necessary, a charge of £30 will be levied against the owner of the dog to cover costs of fumigation and lost business hours.

Emergency Veterinary Treatment
Should a dog require emergency treatment from a qualified vet during the grooming appointment, Stamford Dog Grooming will contact the owner and the dog will be taken to Stamford Vet Centre, Casterton Road, Stamford. Unless it can be clearly proven that Stamford Dog Grooming has been negligible in their duties and therefore liable, all costs incurred from such actions shall be borne by the dog owner.
Aggressive or Difficult Behaviour
Owners will be asked during the consultation process if their dog has ever displayed signs of aggression or bad behaviour - owners must be honest when answering these questions. We will take necessary steps to ensure the safety of both the dog and the groomer during the appointment; however, should a dog show signs of aggression during the grooming procedure, the groom will be terminated and the owner will be required to collect their dog immediately. The full cost of the groom will still apply.

Sick Dogs
Dogs who display signs of sickness or look generally unwell will not be groomed. Should dogs begin to display signs of sickness once the grooming process has begun, the groom will be stopped and owners will be called immediately to come and collect their dogs. Should owners be unable to collect their dogs, they will be taken to Stamford Vet Centre to be assessed. All costs incurred from such actions shall be borne by the dog owner.

Distress
Should a dog display signs of distress, We will pause the groom and allow the dog to calm down. If the dog continues to be distressed and the groom becomes impossible, We will end the groom and call the owner to come and collect the dog. Depending on the circumstances, it may be possible that the groom be finished at a later date. In this instance, a fee will only apply for work that has already been completed.

Late Arrival Policy
A late arrival time will result in the groom being customised to fit the remaining appointment time. The full groom fee will still apply