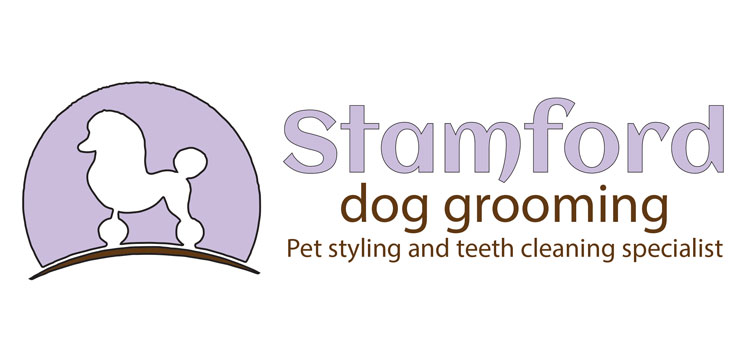 Stamford Dog Grooming: Testimonials
Qualified Dog Groomer with top quality equipment and natural shampoos used as standard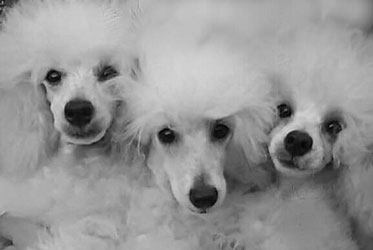 Natalie Wakefield
We got our puppy's 1st grooming session with Stamford grooming!! We were thrilled with the result, Harvey's a Cavapoo and I couldn't recommend this lady enough!! Harvey will now be a happy doggy regular! Thank you 4 looking after him and making him look even more cuter if that was possible!!
Becky Wade
Fantastic smelling Labrador sitting next to me after his visit this morning! Really lovely experience and a great job done! Thank you so much, will recommend you to everyone!
Stella Pritchard
Extremely happy with the pampering Murphy received. And Jo was very helpful and gave me great advice to help correct a bad experience at previous groomers. Looking forward to next time. Murphy has never looked better.
Jules Elizabeth
thank you jo, gracie looks and smells gorgeous !! jo takes time to listen to what your dog wants and makes sure your happy with what suits life style etc . brilliant job xx
Judy Williams
My 2 Bichons have had a very warm n cosy winter in their curly long coats travelling in my camper van touring Scotland and the outer Hebrides but their fur got very matted. Jo had to cut it all off short but in a few weeks they will look beautiful again. Thanks Jo. See you next time.
Linda Matthews
Highly recommend Stamford dog grooming, my dog was so scared of going to the groomers until we took her to Jo.
Helen Walton
I have no hesitation in leaving my wonderful terrier with Jo for her 3 month trim. My dog is very happy to trot into see Jo. She always comes out looking wonderful!!! Thanks Jo, you do a great job
Harriet Brindley
Jo does such a fantastic job on my Bichon Frise who always comes back looking fab and smelling lovely!
Kerry Greaney
Hoshi my youngest Japanese Shiba hadn't been to a Groomer before, thanks Jo for a great job, she looks lovely and you were so professional and patient. We will be back again soon