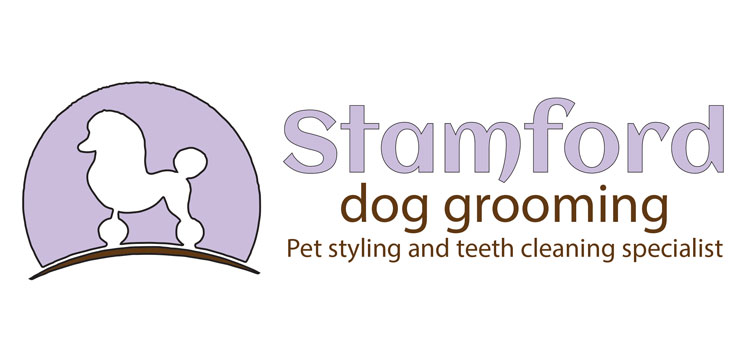 Welcome to Stamford Dog Grooming
Qualified Dog Groomer with top quality equipment and natural shampoos used as standard

Stamford Dog Grooming, Dog Styling Specialist is a small salon based in Stamford just off Casterton Road. I am here to ensure that your dog has an enjoyable, pleasurable and individual experience in a relaxing environment and comes home feeling and looking great. Every groom is completed at a steady pace and not rushed.

The salon is run by Jo Richardson, who is Qualified to City and Guilds Level 3 and has been Grooming dogs for 4 years.

We offer a Dog Grooming service including:

Full Grooming (wash, dry, clip, nails, doggy perfume etc) 
- Face Groom 
- Wash and Dry 
- Paw and Nail Trimming 
- Ear Cleansing 
- Full Brush
Stamford Dog Styling specialist is a Work from home business in a garage converted into a beautiful Dog Grooming room.
Jo Richardson has several dogs and is a very successful at showing, grooming and competing her dogs in national competitions. During the summer months several saturdays are taken up by competitions unfortunately Saturdays are limited
If you would like any further information please contact me on 07810 839818 or by Email